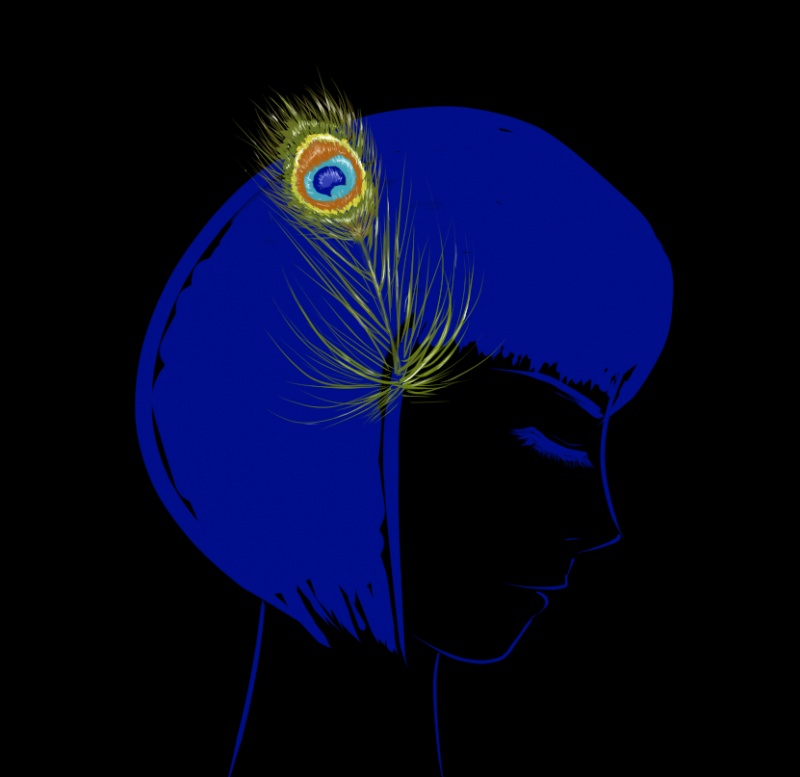 Welcome to Prop Door Illustrations!
I'm Tessa Cheung, a London-based digital illustrator who works in two contrasting styles: realistic and cartoon/comic. I particularly create works featuring women's profiles or fun depictions of dogs.
Health promotion is something I have a huge interest in, and I write about health-related subjects and scientific breakthroughs in my blog (among other things!). I'm also delighted to be working with skin charity SKIN DEEP Behind the Mask to create illustrations for their educational children's stories.
If you would like to work with me, please feel free to contact me with any queries using the form below.