Some of my designs are available as greetings cards on Thortful. They also sell chocolate, sock and cake cards for something a bit more special.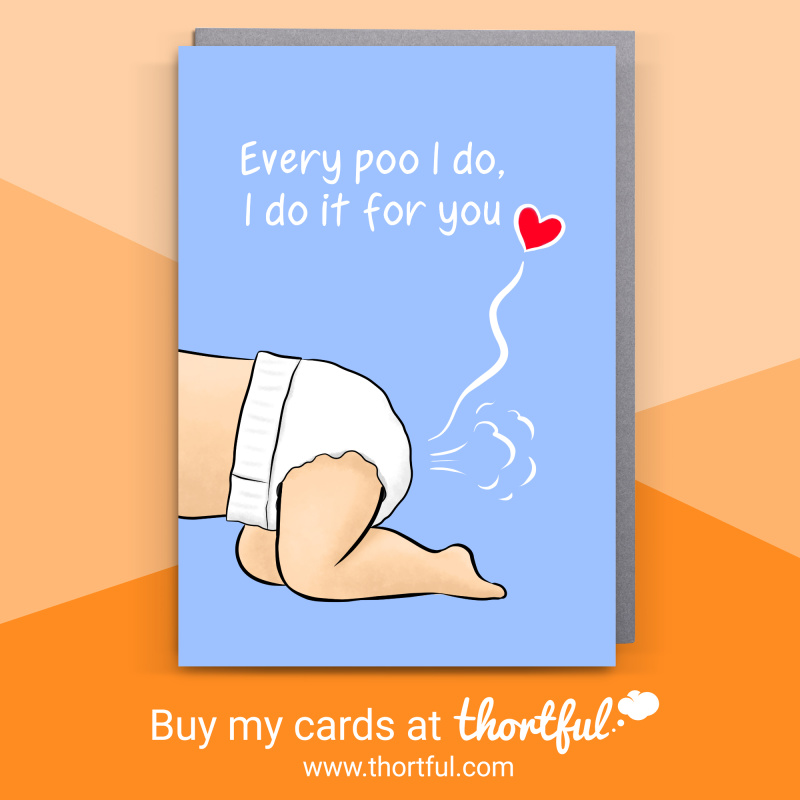 Custom pet portraits are available to order from my Etsy store, TessaDrawsStoof. Printed and downloadable greetings cards are also available.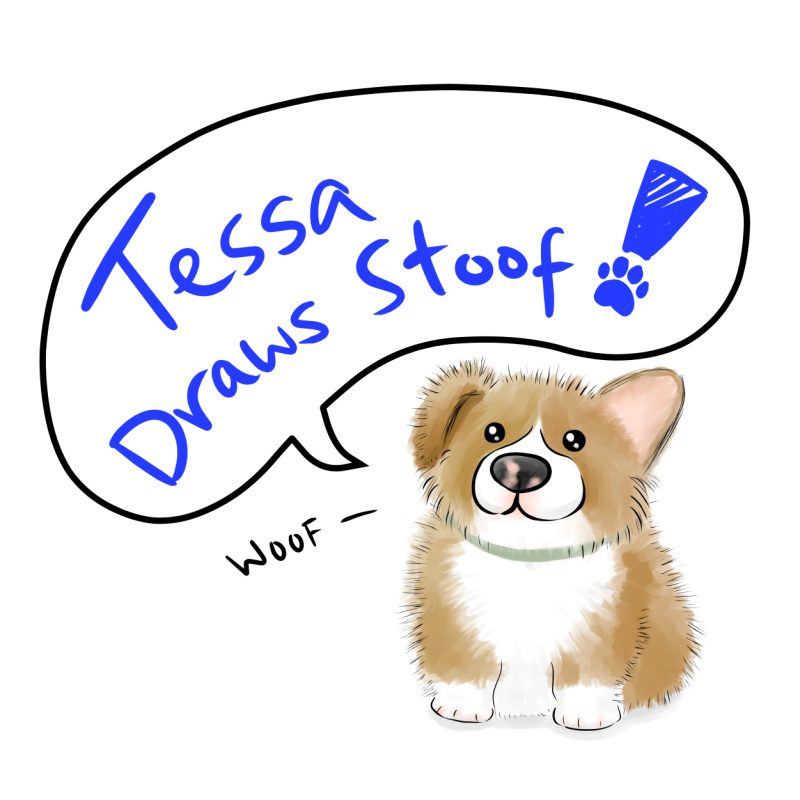 A selection of designs are available to purchase as mugs, cushions, notebooks, t-shirts and more from my Society6 store.